Liftoff: FPV Drone Racing
YOUR GATEWAY TO FPV DRONE RACING
Featuring top-of-the-line flight simulation, unlimited drone setups and countless tracks, Liftoff: FPV Drone Racing is the definitive drone racing simulator for newcomers and veterans alike.
Explore a wide variety of environments with countless race and freestyle opportunities, compete offline and online, design your own tracks and races, and join the world's biggest online pilot community.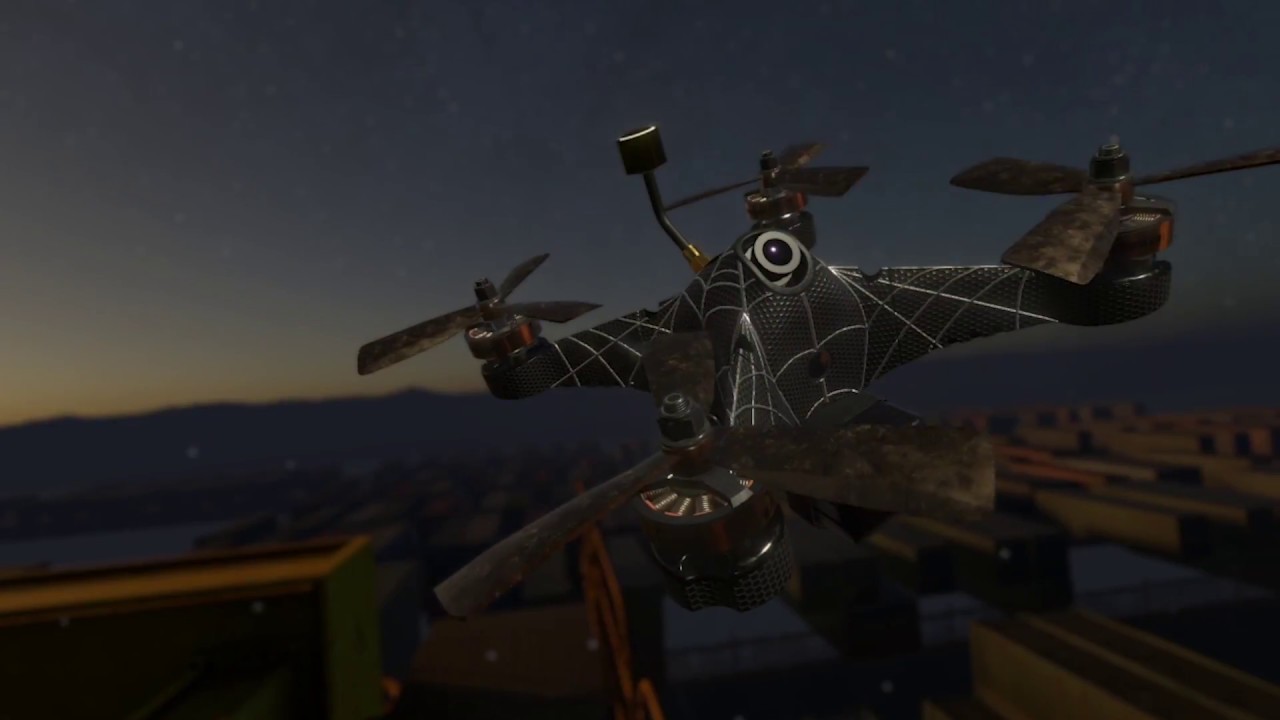 LIFTOFF IN SHORT
The most detailed FPV simulation on the market
Over a hundred million unique quads to be made
16 high quality environments to explore
Supported by the biggest FPV sim community
Faithful replicas of real-life frames, motors, batteries, ...
Full customization of your drone
"This is possibly the best simulator I have ever come across. It has allowed my flying skill to rapidly increase both on and off the sim. Would highly recommend to anyone looking for realism."
- Mekon-FPV (3000+ hrs on record)
Free Flight, Race and Freestyle modes
Easy tutorials and controller setup
Track and race building tools
Thousands of community-made tracks and drones
Liftoff Pro League: integrated e-sports system
Weekly tournaments with prizes
"Liftoff is by far my favourite FPV simulator to date. LuGus has done a perfect job combining realistic simulation with a user-friendly interface, active competitive multiplayer community, and fun to play progression/unlock system."
- Elevate FPV (470 hrs on record)
Video coverage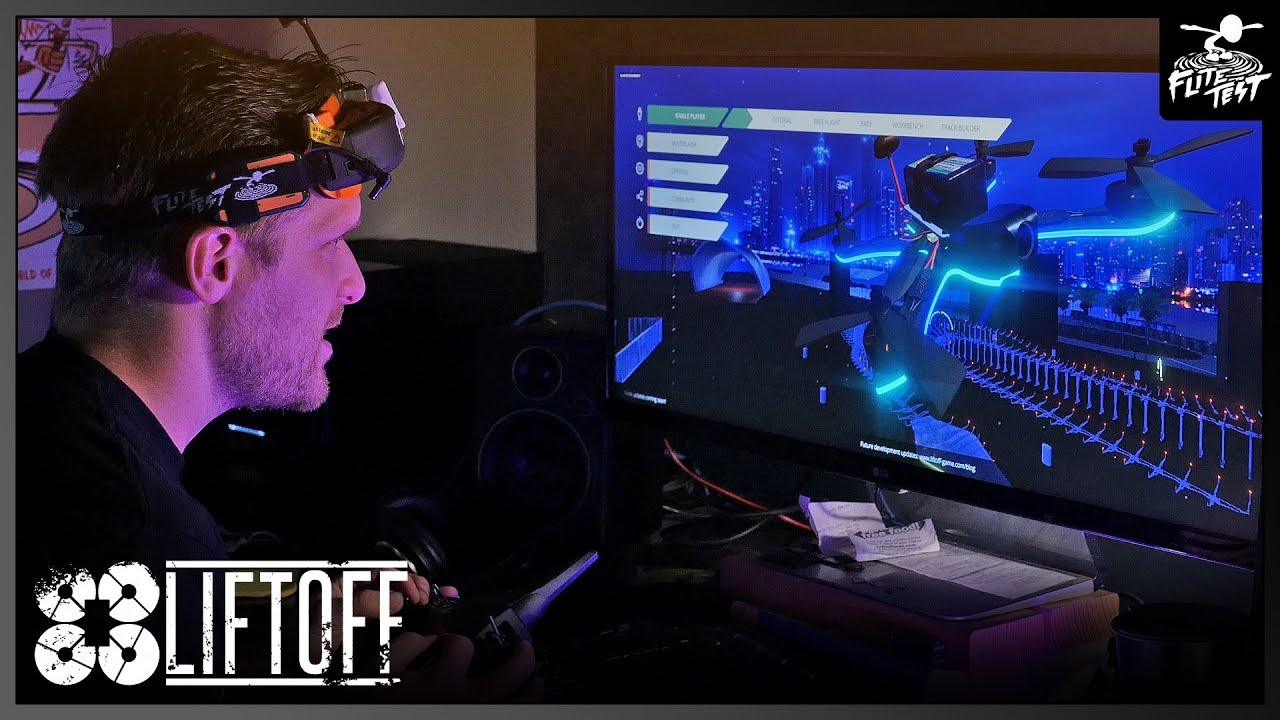 FLITE TEST REVIEW
Our friends at Flite test made an in-depth review!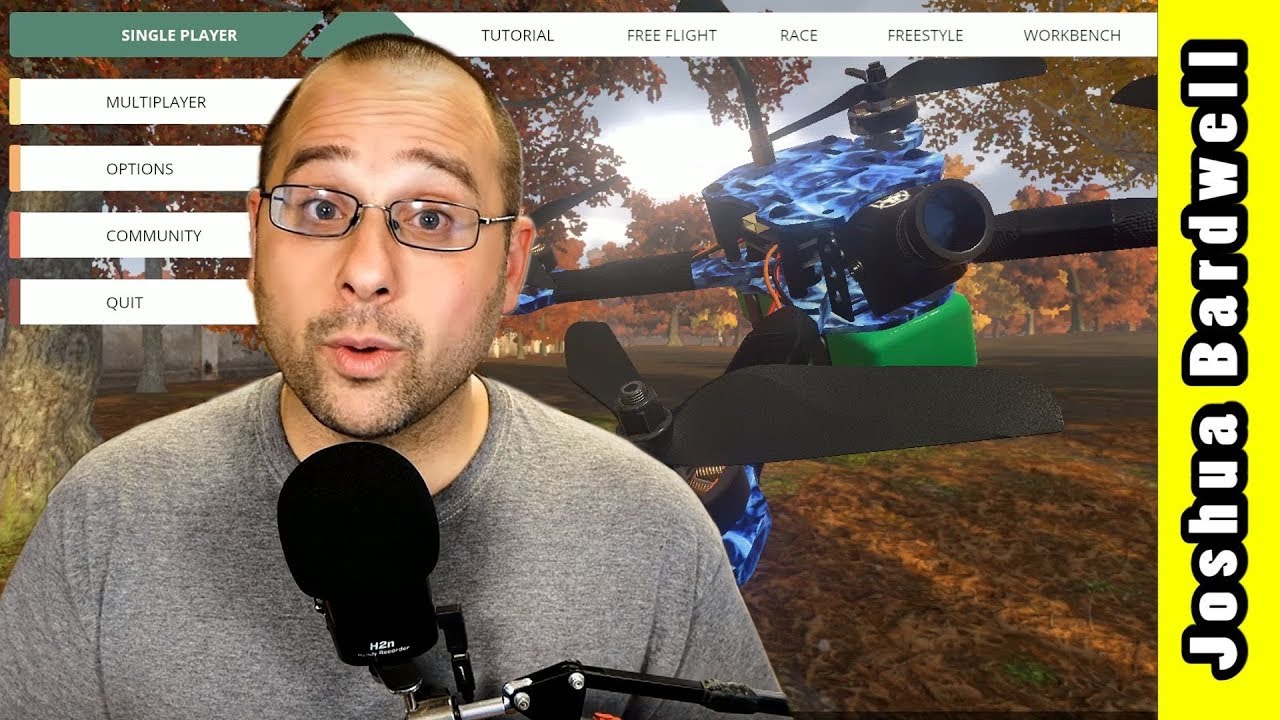 JOSHUA BARDWELL
Joshua Bardwell loves Liftoff. See what he had to say!
LIFTOFF: FPV DRONE RACING
The definitive gateway to the quadcopter racing scene. Get Liftoff now and join the biggest community for virtual FPV racing!
BRAND PARTNERS
We've partnered with the biggest brands in the FPV world for an authentic simulation of your favorite hardware.
Check out our other stuff